Glyoxylic Acid Monohydrate
---
Commodity name:

Glyoxylic Acid Monohydrate

Molecular Formula :

C2H2O3·H2O

CAS:

563-96-2

Molecular Weight:

92.05080

Appearance:

White crystalline powder

Water Solubilt:

Miscible in all proportions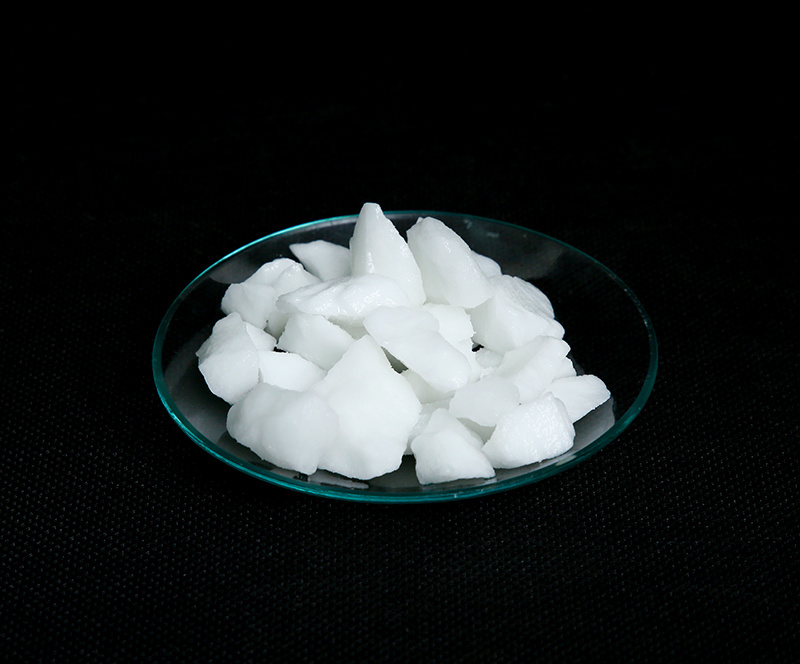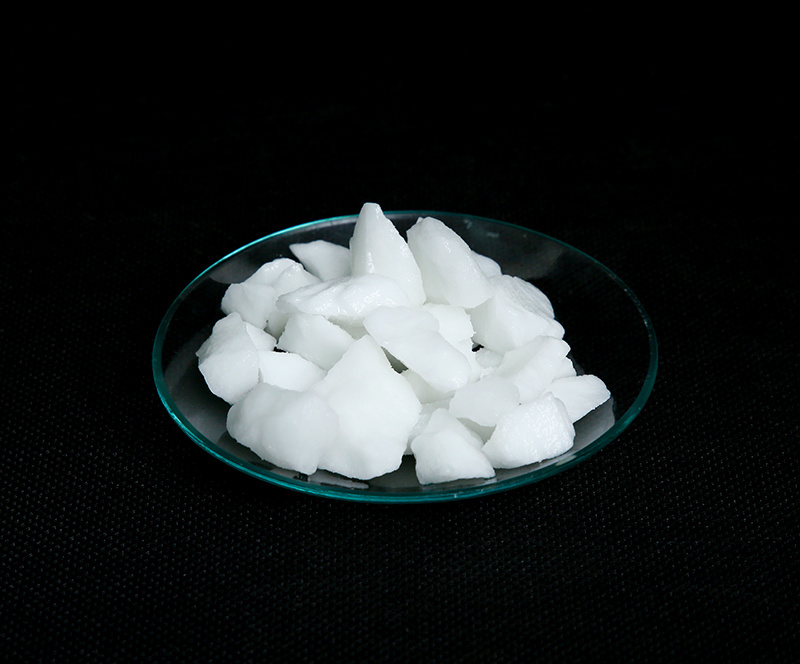 Glyoxylic Acid Monohydrate
---
Glyoxylic Acid Monohydrate
| | |
| --- | --- |
| Empirical formula: | C2H4O4 |
| Molecular weight: | 92.05080 |
| CAS number: | 563-96-2 |
| EINECS number: | None |
| Formic acid: | 0.5%max |
| Maleic acid: | 0.15%max |
| Oxalic acid: | 1.35%max |
| Glyoxal: | 0.0% |
| Density(20℃) | 1.33g/mL |
| CTFA/INCI name: | Glyoxylic Acid Monohydrate |
| Appearance: | White crystalline powder |
| Solubility: | Very solute in water and alcohol, insoluble in organic solvents |
| Storage: | Keep the containers well closed. Storage temperatures lower than 40℃. |
COA
Product Name

Glyoxylic Acid Monohydrate

Item

Qualified

High Quality Products

Glyoxylic Acid Monohydrate

≥98.00%

≥98.5%

Formic acid

≤0.50%

≤0.4

Oxalic acid

≤1.25%

≤0.9

Maleic acid

≤0.25%

≤0.2
Main Applications
Aromas
Raw material of vanillin, Ethyl-vanillin, Heliotropin, Anisic Aldehyde etc.
Pharmaceutical intermediates
Used as pharm intermediates for D(-) Alpha Phenylglycine, Mandelic acid, Hydroxyphenylacetic acid, p-Hydroxyphenylglycine, p-Hydroxyphenylhydantoin , Diphenylacetic acid and so on.
Cosmetics
Used to produce Allantoin and Allantoin is suitable for any personal care application. It helps the dead skin cells fall off, helps the skin keep in more water, and leaves the skin feeling smoother and softer; It also finds applications in personal care as neutralizing agent and widely used in hair straightening products;
Agrochemical
Used as intermediates of herbicides and pesticides; Also raw material for EDDHA-FE organic fertilizer.
Water Treatment Agent
Glyoxylic Acid can be used to manufacture water treatment agent 2-Hydroxyphosphonocarboxylic Acid (HPAA).
Other Applications
Used as raw material of vanish and dyes; Used to make water-soluble polymers and copolymers which are useful in coatings, adhesives; Used as a chemical cross-linking agent etc.
Advantage
Advanced manufacturing technology
Based on advantage of the existing technical superiority of large-scale ozone generators and VPSA system, we develop and master the international advanced core technology of producing high-quality Glyoxylic AcidMonohydrate by ozonation maleic anhydride method. This technique has the preferable advantages of little pollution with extremely low three wastes disposal in the production process.
Unique product quality
Different from the production method of nitric acid oxidation of glyoxal from other manufacturers, our unique technology decides our products are glyoxal-free and nitric acid free with higher purity, lowest impurity. The crystal Glyoxalic Acid is white solid, and the purity can reach more than 99%. Glyoxylic acid aqueous solution is colorless and transparent, which has no influences on the performance of downstream Products and meets the needs of Pharm, Cosmetics and other high –end industries for higher purity Glyoxylic Acid;
Convenient and fast logistics
Our factory is located in Shihezi, Xinjiang, the goods can be delivered to the customer's factory on time relying on the special railway line; The China-Europe Railway Express can deliver products to European countries quickly. We have professional warehouse in Qingdao, it is about 2-3 Hours by car to International Qingdao Port;We cooperate with professional logistics companies to provide customers with a variety of convenient transportation methods of goods, including sea, air and land transportation.
Packing
1. 25KG/PE Bag, 20MT/20'FCL with pallets;25Drum/Paper Drum,9MT/20'FCL with pallets
2. Other Packing: Available by request