Potassium formate
---
Commodity name:

Potassium formate

Molecular Formula :

CHKO2

CAS:

590-29-4

Molecular Weight:

84.12

Appearance:

Colorless to white crystals, chunks, or powder, or yellow liquid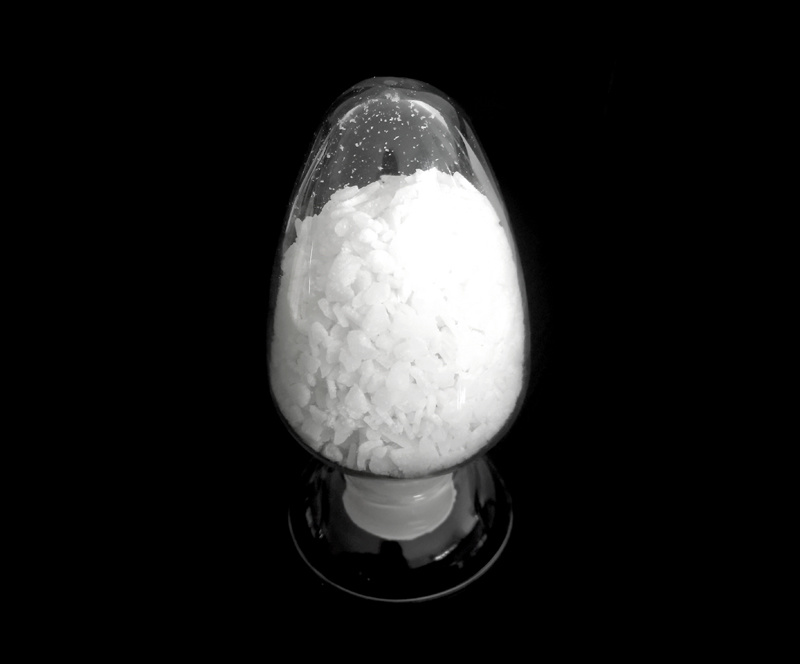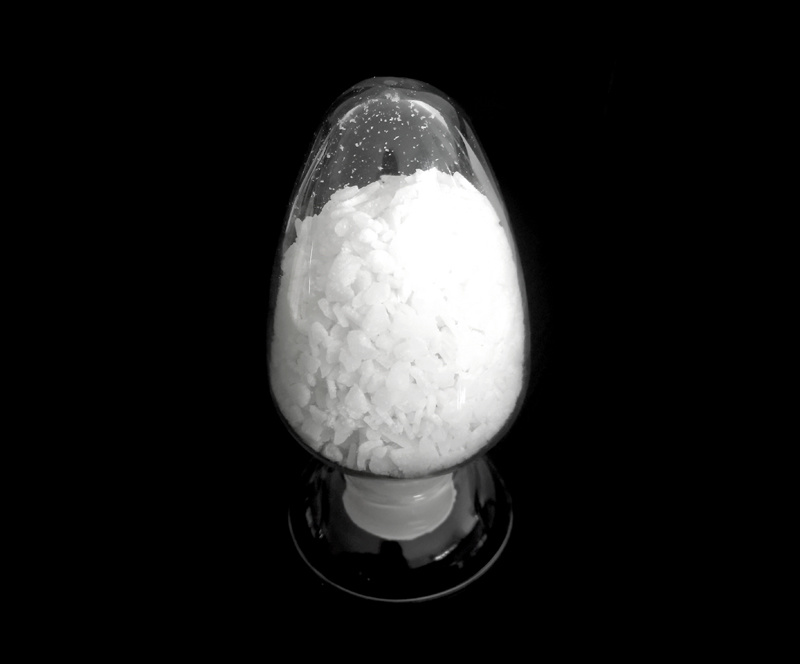 ---
Potassium formate, HCOOK , is the potassium salt of formic acid. This while solid has strong hygroscopicity. It is reductive and can react with strong oxidants with density 1.9100g/ cm3.
It is soluble in water and Non-toxic and non-corrosive. The aqueous solution is colorless and transparent, and the specific gravity of saturated solution is 1.58 g/cm3.
English Name:Potassium Formate
CAS #: 590-29-4
Compound Formula:CHKO2
Molecular Weight: 84.12
Appearance:Colorless to white crystals, chunks, or powder, or yellow liquid
Melting Point: 165-168 °C
Boiling Point: N/A
Density: 1.91 g/cm3
Solubility in H2O: N/A
Monoisotopic Mass: 83.961361
Specifications
Item

Standard

96%,Solid

75%,Liquid

HCOOK

≥96.0%

≥74.0%

KOH

≤0.5%

≤0.5%

K2CO3

≤1.0%

≤0.5%

KCl

≤0.5%

≤0.5%

Water

≤2.0%

—

Density

1.55–1.58

1.55–1.58

PH

9–12

9–12

Appearance

White Crystal

Colorless clear liquid
Applications
(1) Widely used in the oilfield industry as excellent drilling fluid, completion fluid and workover fluid.
(2) Used for the synthesis of feed additive - potassium diformate in the pharmaceutical industry and has been large-scale industrial production.
(3) In the snowmelt industry, potassium formate not only has good snowmelt performance, but also overcomes all the disadvantages of acetate,
and has been praised by the public and environmental personnel.
(4) Used for cement slurry early strength agent, and used in carbon black manufacturing, mining, electroplating and crop leaf fertilizer and other industries.
(5) Used as a camouflage acid in chrome tanning in the leather industry.
(6) As a reducing agent in printing and dyeing industry.
Packing
Solid product: in woven bag lined with PP or PE bag, net weight 1000kg or 25kg;Jumbo bag.
Liquid product: in 200L plastic drum, net weight 320KG or in 1000L IBC drum, net weight 1570kg.
Storage
Avoid moisture; stored in dry warehouse; handle with care.