About us
Xinjiang Guolin New Materials Co., Ltd (hereinafter called "the Company") is a leading Glyoxylic Acid manufacturer by advanced ozonation process, was founded in Jun.2020. The company is a wholly-owned subsidiary of Qingdao Guolin Technology Group Co., Ltd. (Guolin Technology, Stock Code '300786'), located in Chemical New Material Industry Park, Economic-Technological Development Zone, Shihezi, Xinjiang and covers an area of 10, 0000 square meters. It is a new material enterprise specializing in modern intelligent production of pharmaceutical and perfume intermediates.
22000
ton Potassium Formate
Annual Output
---
Based on strong R & D and production capability of Guolin Technology, the Company has overcome the technical difficulty of large Ozone generator and VPSA Oxygen generator, we have succeeded in manufacturing top-quality Glyoxylic Acid 99% Monohydrate, Glyoxylic Acid 50% water solution and byproduct Potassium Formate by advanced ozone oxidation technique. Glyoxylic Acid is widely used in the production of agrochemicals, aromas, cosmetic ingredients, pharmaceutical intermediates, polymers, water treatment agents and so on.
The company carries forward the concept of "Technology Innovation" and "Serving the Country through Industrial development", providing our customers with best quality products and perfect services. The company is willing to work hand in hand with all walks of life colleague, make sincere cooperation and seek common development!
01
Advanced manufacturing technology
---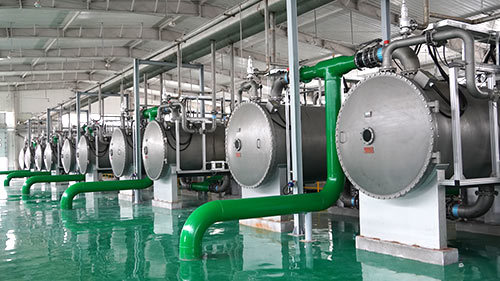 Based on advantage of the existing technical superiority of large-scale ozone generators and VPSA system, we develop and master the international advanced core technology of producing high-quality Glyoxylic Acid Monohydrate by ozonation maleic anhydride method. This technique has the preferable advantages of little pollution with extremely low three wastes disposal in the production process.
02
Unique product quality
---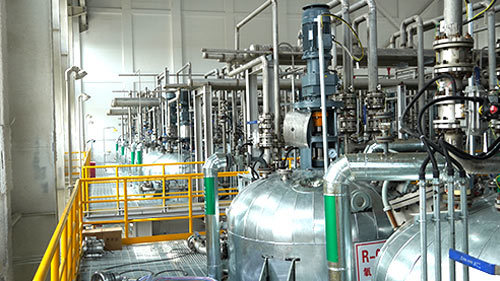 Different from the production method of nitric acid oxidation of glyoxal from other manufacturers, our unique technology decides our products are glyoxal-free and nitric acid free with higher purity, lowest impurity. The crystal Glyoxalic Acid is white solid, and the purity can reach more than 99%. Glyoxylic acid aqueous solution is colorless and transparent, which has no influences on the performance of downstream Products and meets the needs of Pharm, Cosmetics and other high –end industries for higher purity Glyoxylic Acid;
03
Convenient and fast logistics
---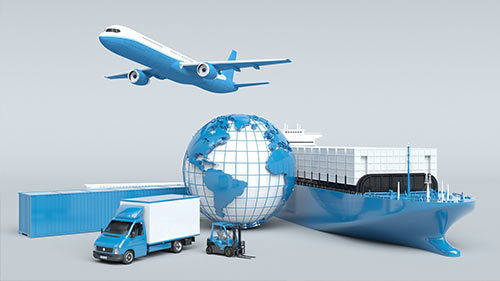 Our factory is located in Shihezi, Xinjiang, the goods can be delivered to the customer's factory on time relying on the special railway line; The China-Europe Railway Express can deliver products to European countries quickly. We have professional warehouse in Qingdao, it is about 2-3 Hours by car to International Qingdao Port; We cooperate with professional logistics companies to provide customers with a variety of convenient transportation methods of goods, including sea, air and land transportation.